Campaigns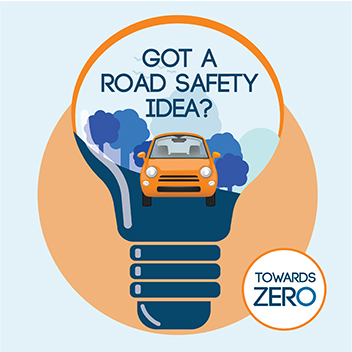 Towards Zero Road Safety Grants Program
The Towards Zero Road Safety Grants Program provides funding for road safety initiatives, events and programs that improve or promote road safety in our local communities and organisations.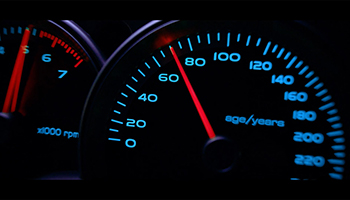 Speeding. There's no future in it
A simple hand gesture is part of a new campaign to remind Aboriginal Territorians living in regional and remote areas to always wear a seatbelt.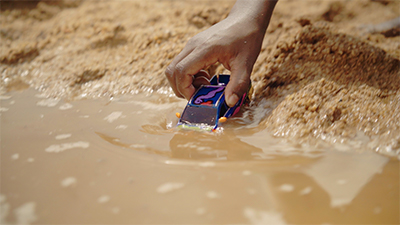 Drive to conditions
After many years seeing the number of lives lost on our roads decrease, concerningly, this trend has reversed. The number of Australians and New Zealanders dying on our roads is increasing.