Campaigns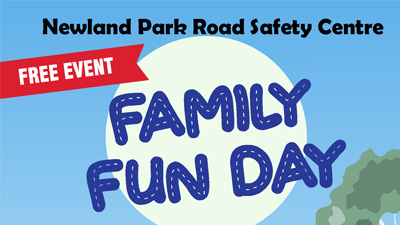 Newland Park Road Safety Centre Family Fun Day – Saturday 22 October
The aim of the campaign is to reduce and prevent alcohol-related road trauma on Territory roads. Who's Your Sober Bob…
Read more about Newland Park Road Safety Centre Family Fun Day – Saturday 22 October.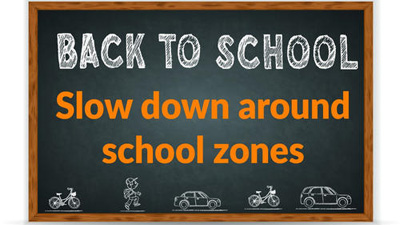 Students back to school
Be be vigilant around schools as Territory students are returning to school on Monday 10 October 2022.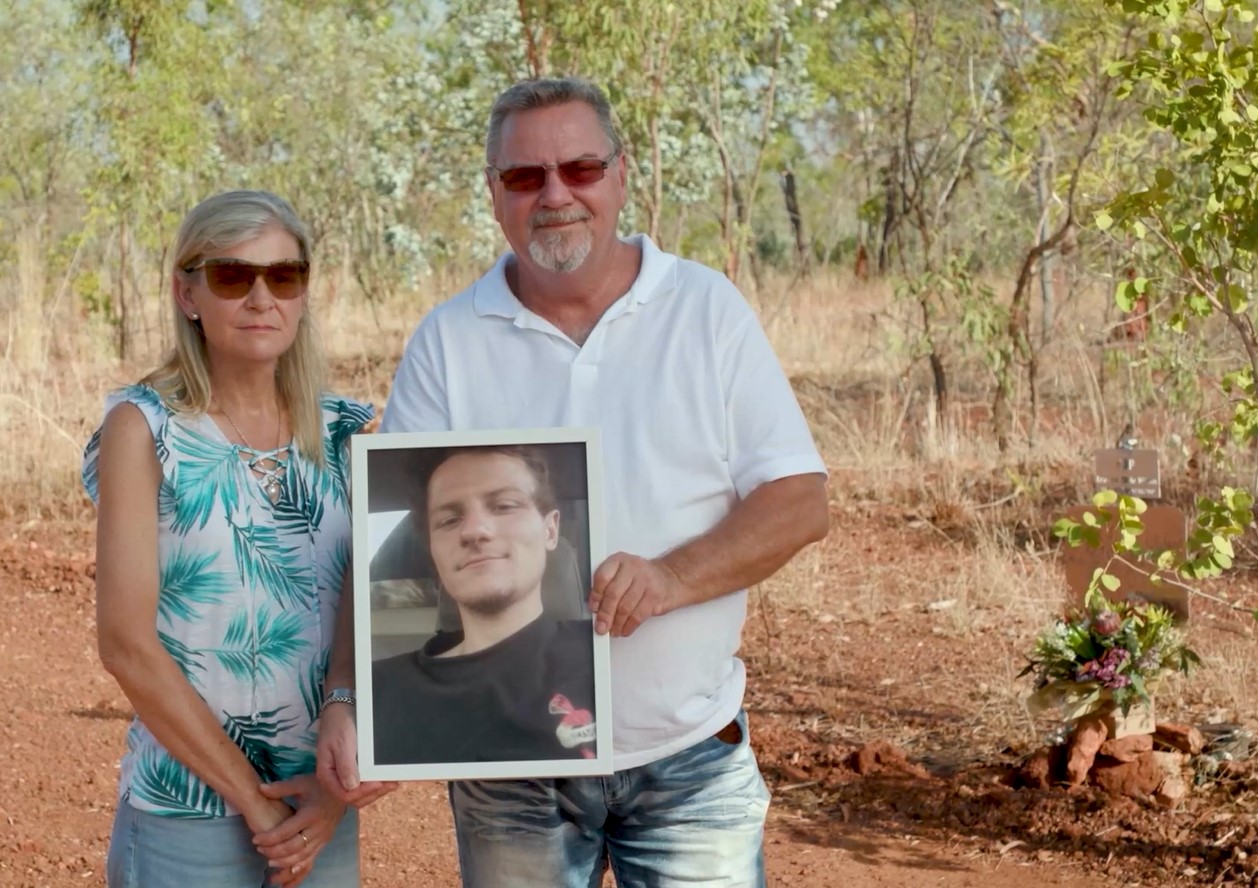 What if? … The Brandon Wilson story
What if…? The Brandon Wilson Story details the tragic and avoidable loss of life through road trauma of a young man on a remote Territory road in August 2018.