Campaigns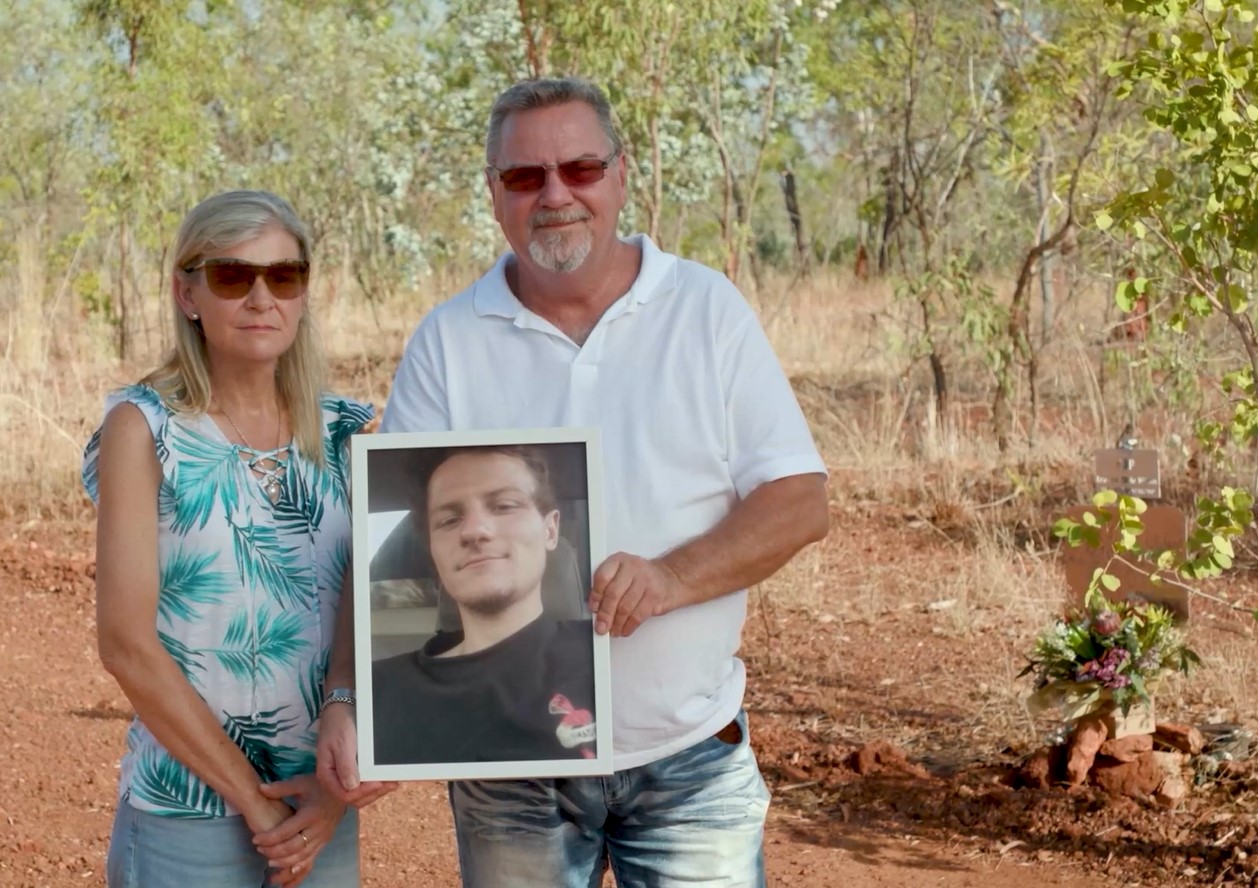 What if? … The Brandon Wilson story
What if…? The Brandon Wilson Story details the tragic and avoidable loss of life through road trauma of a young man on a remote Territory road in August 2018.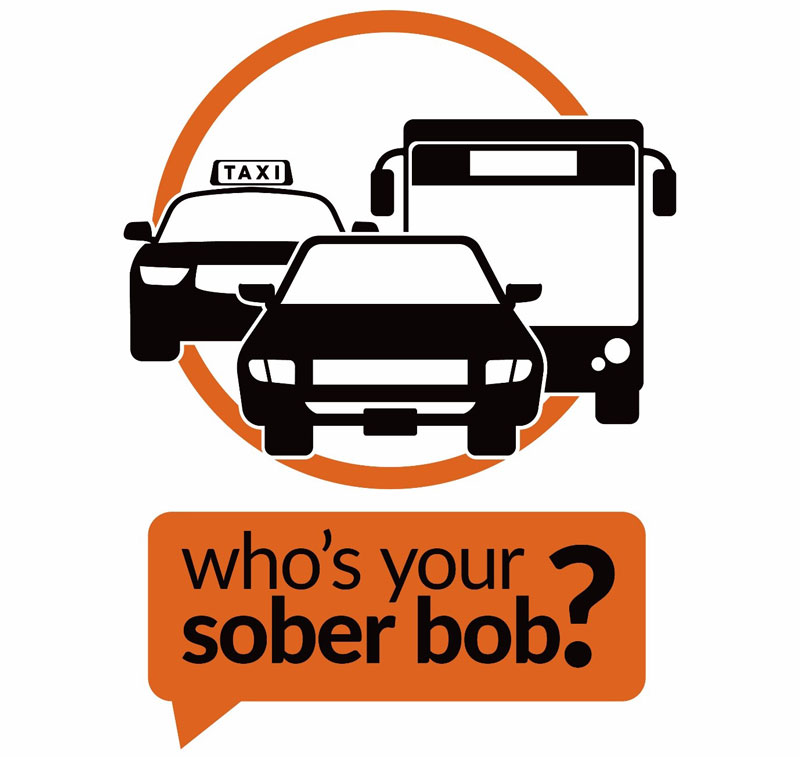 Who's Your Sober Bob
The aim of the campaign is to reduce and prevent alcohol-related road trauma on Territory roads. Who's Your Sober Bob…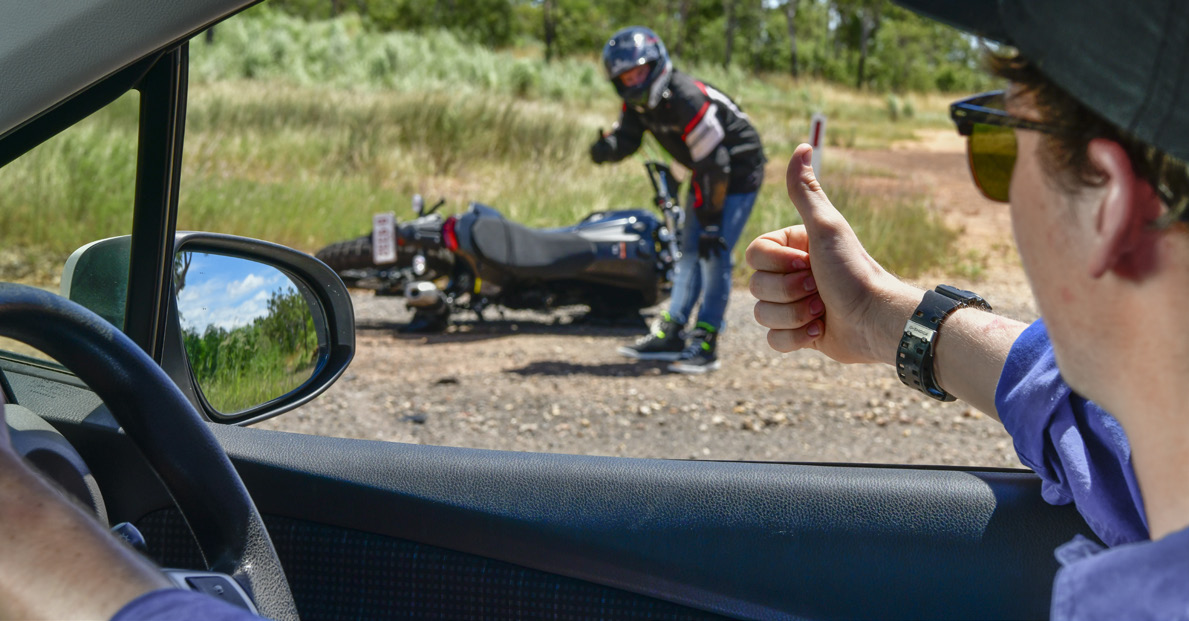 Dress for the ride and the slide
The protective gear you wear, how it fits, and the colour will help to increase your comfort and keep you safe while riding.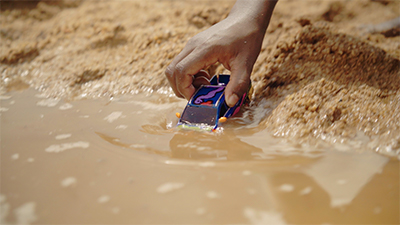 Drive to conditions
After many years seeing the number of lives lost on our roads decrease, concerningly, this trend has reversed. The number of Australians and New Zealanders dying on our roads is increasing.